Demonstrating commitment to quality with 98% weld pass
---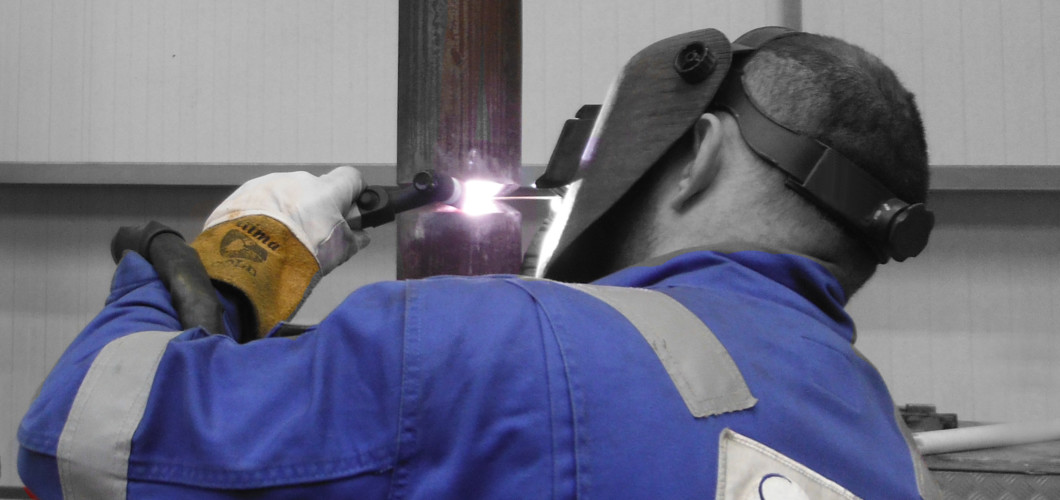 L&N Scotland has announced a notable company achievement accomplishing a 98% weld pass rate, following a 12 month (November 2015-November 2016) strategic quality review.
L&N Scotland has been assessing its existing engineering procedures, operations and associated documentation against current quality policies and objectives; including the business objective to achieve a sustained minimum weld pass rate of 92%, and best in class welding practices and process controls.
Utilising in-house engineers, L&N Scotland has developed and qualified project specific procedures and processes for weld overlay, butt welds and orbital autogenous welds, ensuring the most demanding customer applications and stringent welding requirements are achieved.
L&N Scotland have also adopted a proactive approach to quality, through weld monitoring and weld failure analysis, using results and feedback to directly influence the development of weld quality inspection processes and training given to welding personnel.
These extensive investigations coupled with a quality management system, tailored to suit welding operations, has provided them with a robust means of monitoring quality levels and delivery performance, in turn allowing L&N Scotland to identify and resolve weld failures and achieve a 98% weld pass rate.
In addition, their commitment to weld quality has been further demonstrated through the recent accreditation of ISO: 3834-2 (comprehensive quality standard). The unique welding accreditation, awarded this year by Lloyd's Register, provides certification of L&N Scotland's quality management system in relation to best practices of all welding and related activities.
These successes will provide L&N Scotland a competitive edge during their 20th year in business by opening up international markets, further enhancing safe and compliant manufacturing, whilst improving business processes and ensuring the highest standards of weld quality.
Craig Finnie, L&N Scotland Managing Director, commented: "Taking additional measures to ensure the highest standards of quality is imperative to our company development, and this is acknowledged as we continue to achieve impressively high weld pass rates and sought-after accreditations. These accolades demonstrate the stringent quality levels we adhere to on all projects, and the importance placed on satisfying regulatory and industry quality related requirements. 
"In this current climate, our clients are actively searching for higher levels of excellence and assurance to aid with, and enhance, efficient manufacturing and cost-out solutions. As a proactive approach to quality, and to further support our clients, L&N Scotland will continue to strategically develop its procedures and processes which will be pivotal in the company delivering manufacturing excellence globally."